Trending Recipes
Latest Recipes
Browse more easy, healthy, delicious recipes in these categories!
FREE E-COOKBOOK!
Sign up to receive new recipes each week and get my free e-cookbook, Easy Weeknight Dinners!
Quick Chicken Recipes
Browse these quick and easy chicken recipes, all ready in 30 minutes or less!
See more quick chicken recipes →
Slow Cooker Favorites
These hands-off slow cooker recipes will have you coming home to a delicious, healthy dinner that's ready and waiting!
See more slow cooker favorite recipes →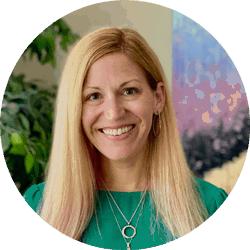 Meet Kathryn
Hi there! I'm Kathryn Doherty, a cookbook author, mom of two kids, and devoted food and home cooking nut. I've got lots of easy recipes and resources to help you get delicious food on the table for your family!
Fresh Summer Recipes
These recipes are perfect for summertime!
See more summer recipes →